As a property manager, maintaining the appearance and condition of your grounds will define the overall impression of your site. An effective and efficient way to achieve this is through jet washing or pressure washing services. These solutions are a valuable tool for property managers looking to maintain and enhance their estate.
Here are some considerations for landlords and site managers considering professional jet washing companies.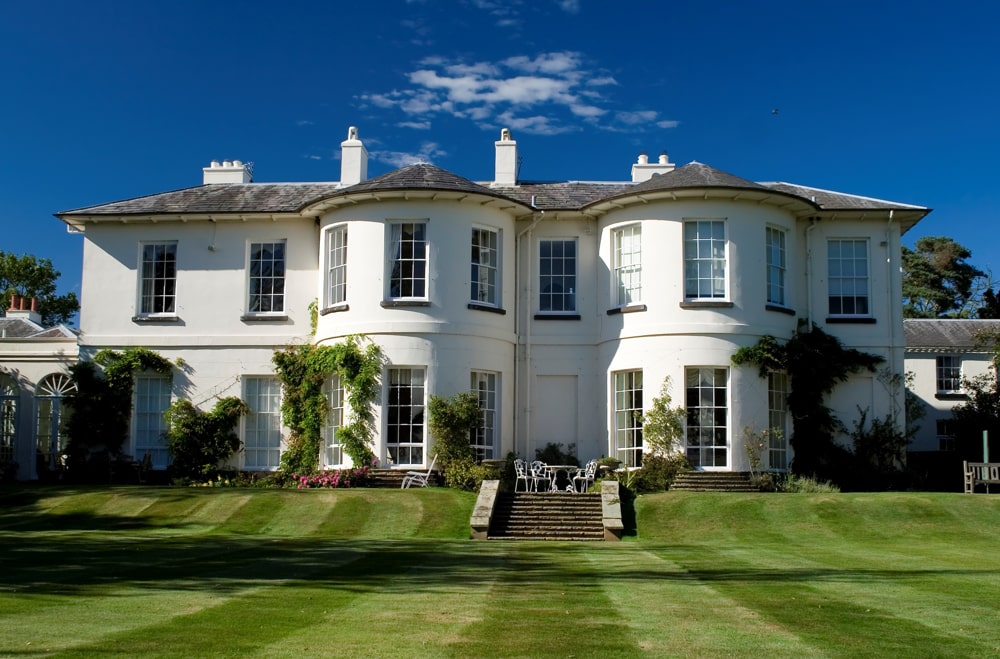 Keep property grounds immaculate with jet washing
First impressions matter, and the exterior of your property plays a significant role in shaping those views, which is especially important if there is public access to your estate.
Over time, dirt, algae, moss, and other unsightly contaminants can accumulate on exterior surfaces. Jet washing is a powerful cleaning method that transforms the look of external materials, leaving surfaces looking fresh and clean. This will set the standard for how you want your grounds to look, from driveways, paths and walls to building façades.
Regular jet washing may also prevent long-term damage caused by the growth of mould, mildew and algae, extending the lifespan of your property's exterior surfaces. You can even use services like DOFF washing for stone restoration, helping to maintain old buildings and historic structures.
Pressure washing can reduce long-term maintenance costs
Not only does jet washing enhance the appearance of properties, but it also helps reduce long-term maintenance costs. The build-up of mould and mildew on exterior surfaces can lead to structural damage over time, especially on roofs. By regularly pressure washing these surfaces, you can prevent the need for costly repairs.
Regular maintenance through jet washing can also preserve the value of your properties by preventing deterioration and degradation of materials, avoiding costly restoration work for materials like brickwork.
Hire the right pressure washing company for large properties
If you're a property manager looking for pressure washing expertise, choose a company with commercial jet washing services handling large-scale projects like yours. They should be knowledgeable about the specific needs and challenges of property management, advising you on the best course of action and long-term plan for your estate.
Ensure the company uses high-quality, modern equipment and eco-friendly cleaning solutions to deliver effective and efficient results. They may even be able to provide testimonials and images of their past results.
Attract new tenants and buyers
If you're a manager of residential or commercial grounds up for sale or rent, a well-maintained estate can boost the kerb appeal of your properties, making them more attractive to potential tenants or buyers.
A clean exterior creates a positive impression and makes your property stand out in a competitive market. It signals to tenants or buyers that you care about the property's condition and their well-being.
Contact Jet Wash Surrey for a free quote
Are you looking for an experienced jet washing company near South London and Surrey? Our expert pressure washing solutions are available in Camberley, Chertsey and surrounding areas.
For a free quote, please call now on 020 8138 0184.