Transform your exterior with our pressure washing services in Cheam, Surrey
Jet Washing Surrey is one of the leading pressure washing businesses working for domestic and commercial customers throughout Cheam, North Cheam, Old Malden, or the wider areas of Surrey. With our range of advanced power washing equipment and specialist products, we can clean and restore all types of surfaces.
What is jet washing? This is the process of removing dirt, mud, mould, mildew, and other materials that attach to exterior surfaces. This is an effective and efficient way to clean your property's exterior, including driveways, patios, facades, and roofing. This will not only keep the exterior of your property looking good but will reduce maintenance and repair.
With a wide range of customers, we offer very affordable and competitive rates and we are always happy to provide no-obligation consultations and estimates.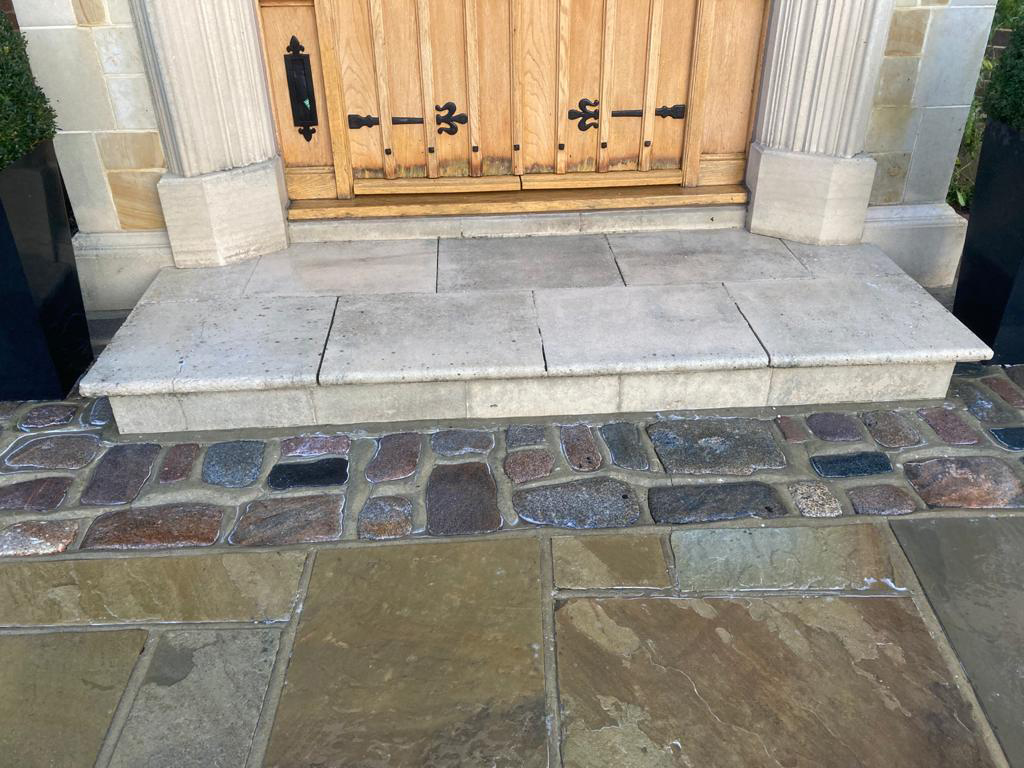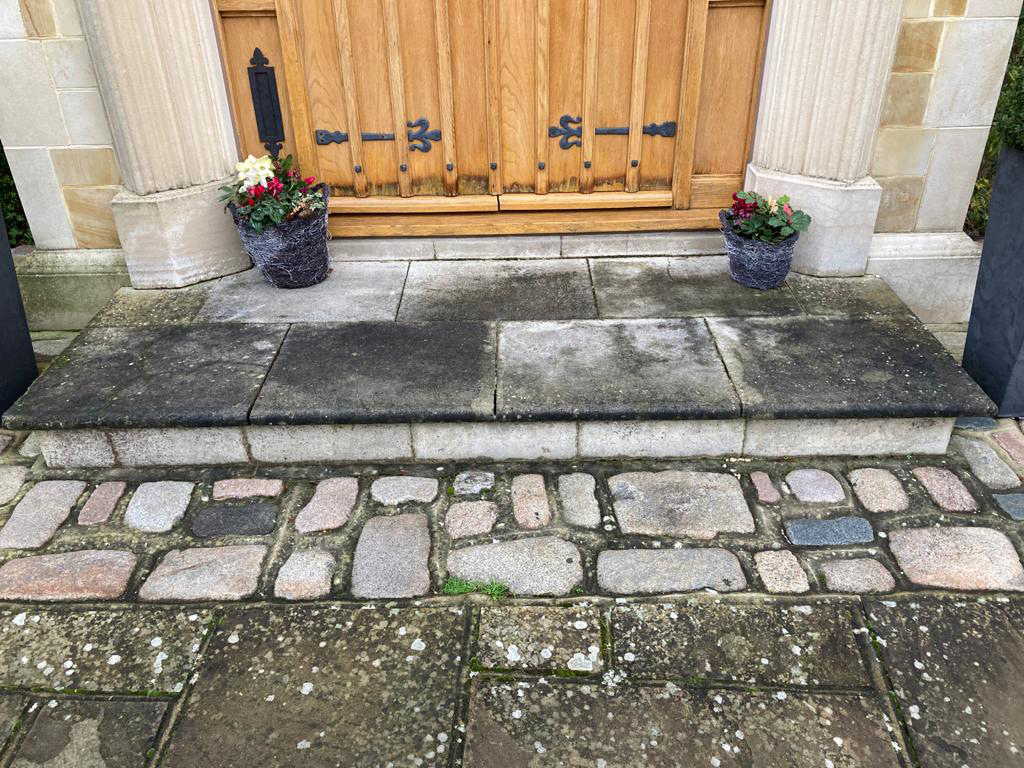 Our comprehensive range of services includes:-
Domestic jet washing
Commercial jet washing
Roof cleans
Fascias and soffits
Pool surrounds
Conservatories
Gutter cleaning
Driveway cleaning
Patio cleaning
To enjoy the very best pressure washing services, please call us now on 020 8138 0184.
Top reasons to choose our power washing company near North Cheam
Are you a homeowner in North Cheam, Cheam, or West Sutton, who is thinking about completing the job yourself? It is always important to use professional jet washers. Our team is highly experienced in all aspects of jet washing and power washing.
Here are some reasons to pick us:
Safe and effective: We have seen the damage that inexperienced jet washers can do and used on the wrong surfaces, power washing can be a disaster. We are cleaning specialists and can use a range of power cleaning tools and detergents to clean different surfaces. Each one will require a different pressure, techniques, and chemicals, where needed. For example, paint can be cleaned but this needs to be done very carefully, so as to not remove the paint.
Domestic and commercial jobs: We undertake a wide range of pressure washing and power washing services for both residential homeowners and commercial customers. Whatever your reasons for needing jet washing, we can make a difference.
Affordable: We aim to offer a power washing service that is cost-effective and always competitively priced. Get in touch with our team to discuss your power washing requirements and we will always be happy to offer you a free estimate.
Attention to detail: Our team is known for their attention to detail, and always producing outstanding results, whatever the job.
SM2 domestic jet washing services
Some of our most popular services include patio cleaning, block paving cleaning, driveway cleaning, decking cleaning, roof cleaning, and fence cleaning. However, we also offer pool surrounds cleaning and gutter cleaning. Over time these areas can gather weeds, dirt, algae, mould, and moss and can become discoloured, tired-looking, or dangerous to walk on.
Our reputation is important to us and this is why we only offer the best services. We are fully insured for your peace of mind and also pay close attention to health and safety standards.
"Our new go-to pressure washing company – we'll definitely be back."
"Paul is highly knowledgeable about pressure washing, so gave us sound advice about how the render on the side of our building could be cleaned. They did a wonderful job removing all the staining and our property looks incredible. If you're looking for a pressure washing service, use Jet Wash Surrey."
"Hassle free power washing service. These guys know their stuff."
"The best jet wash company in Surrey – reliable, fast and reasonably priced! I wouldn't use anyone else."
"Amazing service! We hired Jet Wash Surrey to clean all our company's outdoor spaces, including the paths around our entrance, and we were so impressed with the spotless results. We'll be using their services again."
"Great jet washing service for patios and driveways. Fast, cheap and always turn up on time – nothing is too much trouble!"
"After visiting our company premises and providing a free quote, we hired Jet Wash Surrey to clean our forecourt and building's façade. What can I say – we were over the moon with the outcomes and your team acted so professionally throughout. We'll be using your services again!"
"We hired Paul and his team for multiple jet wash services at our property. The work was completed to a high standard, and Paul is so helpful if you have any questions. A pleasure to deal with."
"A brilliant service from start to finish. Really detailed cleaning on our roof, including the tiles, fascias and soffits."

Commercial power cleaning and jet washing in Cheam
Do you need graffiti or other signs of vandalism removed from your property? Perhaps you need playground, forecourt, or car park cleaning?
Alongside domestic jet washing, we also offer a wide range of power cleaning services to commercial and industrial customers. We can help ensure your business premises look like new.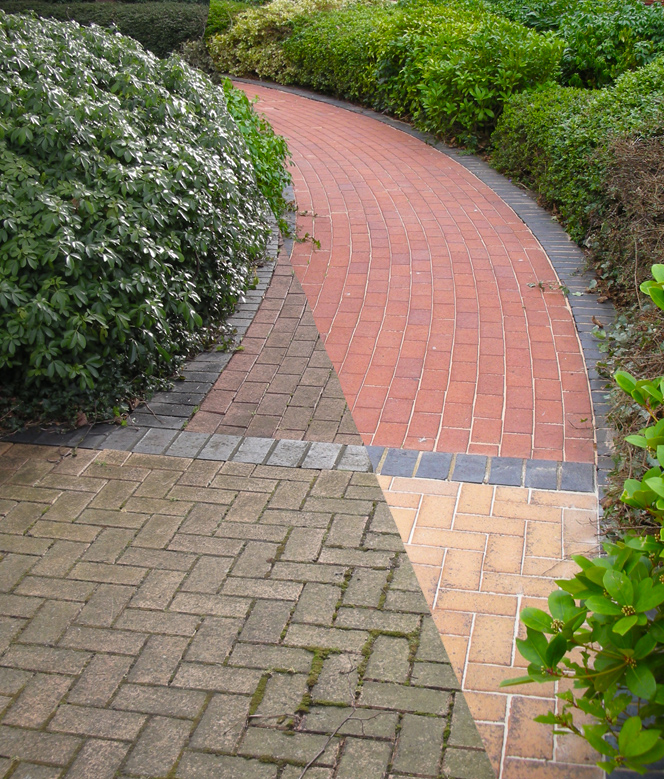 Get in touch
Contact us to speak to a jet washing expert in Cheam about what you need
Site visit near North Cheam
A member of our team will visit your premises to take a look at the outdoor areas or building exterior that needs cleaning
Free quotes
We provide free, competitive prices for your pressure washing project in SM1 every time.
Bespoke Cleaning Plan
Each Cheam client receives a 4-step cleaning plan, using the most suitable jet washing techniques.
Work Scheduled
We organise a convenient time to complete the clean in Surrey, arriving on time and carrying out the job as efficiently as possible.
Our range of jet washing services in Cheam
We offer a wide range of jet washing services to transform your exterior spaces. We use the best machinery and surface cleaners for optimal results.
Block paving cleaning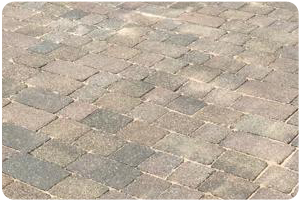 Do you have a block paving patio or driveway? Over time, surfaces can become encrusted with dirt, algae, and moss. Our block paving washing services safely and effectively clean any paving to restore it to top condition.
Patio washing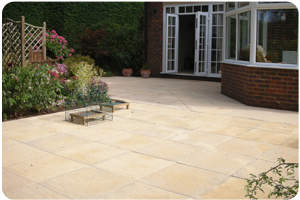 If your patio has seen better days, our trained jet washing professionals can remove even the most stubborn dirt and grime from your patio. You will be able to see the results immediately.
Brick cleaning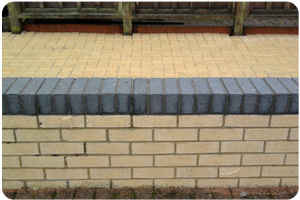 Our high-pressure jet washers can clean all brickwork. Whether it is an old building that is covered in grime from air pollution or it is a new build that needs to be cleaned prior to a sale, we can help.
Stone cleaning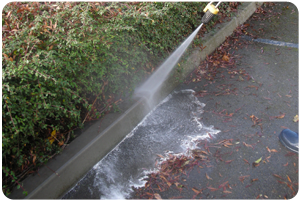 Our power washing operatives have a wide range of experience cleaning all types of stonework to remove pollutants and stains. We have gained extensive knowledge about how to do this carefully., so your stone will be clean but never damaged.
Facade cleaning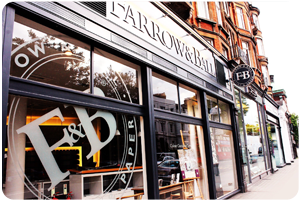 We understand that it is important that buildings stay smart and tidy to give the best impression. We can clean all exterior facades, including cladding, stone, brick, render, and glass. All cleans are tailor-made to your building and requirements.
Driveway cleaning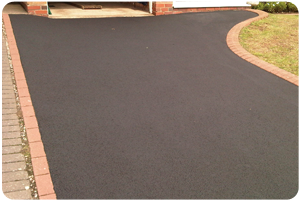 Chances are that you use your driveway every day. Pigeons, pollutants, and the environment can create mess. We can professionally clean your driveway removing moss, algae, and lichen and make it look smart.
Decking cleaning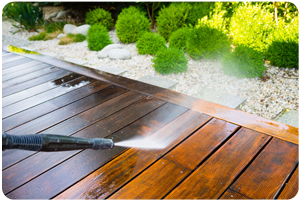 Decking can become wet, slippery, and dangerous when it is not maintained properly. Let us jet wash it and clean it properly, to reduce risk and make it look great.
Swimming pool surrounds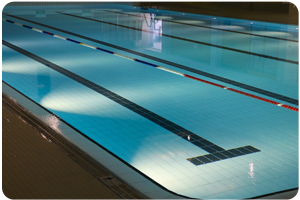 Having a swimming pool can be amazing, especially during the summer months, except for the fact that they do require careful upkeep. Mould, algae,and other grime can sit around the outside making it grubby-looking and dangerous. We will clean tiles and other surrounds, so they sparkle.
Render cleaning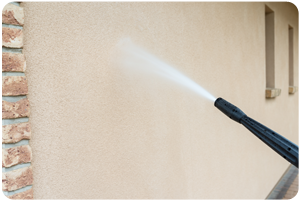 Do you need exterior house cleaning or building cleaning? We can transform full and dirty render back to its original appearance, so you do not need to repaint. Our specialist power cleaning tools can complete the job in next to no time.
Graffiti removal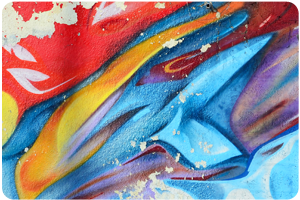 If you need the quick removal of graffiti or vandalism cleaning, we are the team to call. We can identify the substance used for any graffiti and the material it is on before cleaning the surface.
Sports court cleaning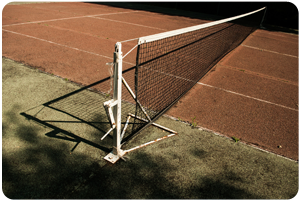 Do you have a basketball court, tennis court, playground, or other exterior sports space that could do with a clean? Our power washers can work in any location to maintain them and keep them hazard-free and tidy-looking.
Commercial/Industrial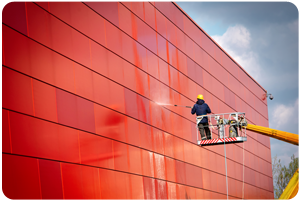 Complete cleaning solutions for commercial or industrial properties including forecourts, patios, pathways, car parking areas, and building exteriors, roofs, and skylights.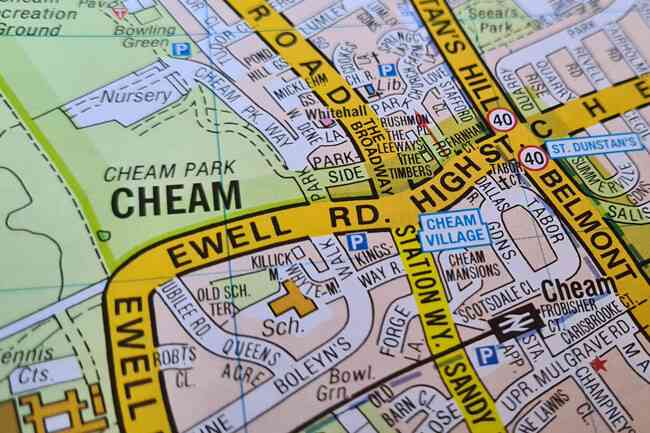 Jet washing prices provided for customers in and around :-
Old Malden
West Sutton
Ewell
Rose Hill
Morden
Pool surrounds cleaning Cheam
Decking cleaning North Cheam