Wooden decking is a great way to add style to your outdoor area, serving as an attractive surface for outdoor seating and dining areas. However, your outdoor decking sees everything from torrential rain through to periods of dry, hot weather here in the UK, meaning it needs high levels of care and attention to stay looking at its best.
To preserve its lifespan and do away with any debris, you might be thinking about pressure washing your decking to get it clean and fresh once again. As experts in all-things jet-washing, we explore whether this is a good or bad idea.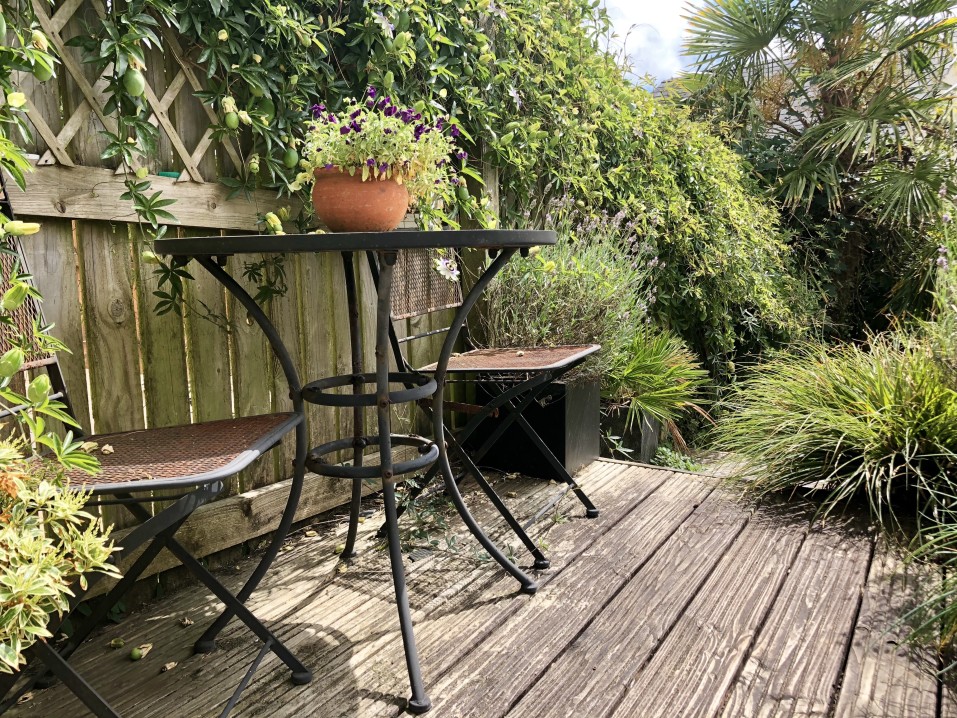 Can I pressure wash my decking?
The simple answer is yes, you can pressure wash your decking – but only if you have the expertise to do so.
To take a pressure washer to your deck, you should know exactly what type of wood you're working with and how powerful the machine you choose to use is. While it might seem an easy enough task, by using the wrong level of pressure on your decking, you can cause wooden decking to splinter or be etched by the water jet, leaving you with lines and marks across your deck.
You should keep in mind that pressure washers are powerful enough to strip away brickwork, dent metal, and even tear the skin off your hands when used incorrectly. For your own personal safety and for the protection of your property, it's best to opt for professional pressure washing services.
The right way to clean decking
The best way to clean wooden decking is to call in the experts, who have the experience and insights needed to bring it back to its best. Pressure washing experts will often use wood-specific cleaners that can protect and preserve the wood while also removing grime and green stains. By undertaking jet washing yourself, you run the risk of damaging and discolouring your decking.
Our pressure washing services are always competitively priced, but if your budget doesn't allow for expert attention, there are other methods of cleaning your decking you can turn to (although they're slightly more time-consuming). They include:
Sanding down the decking by hand before applying a new colour or sealant designed for your wood type
Reversing any discolouring using a fungicidal wash or oxalic acid
Before doing any of the above, always ensure that you follow the correct safety procedures and consult an expert if you're unsure.
Decking jet-wash services near you
Whether it's your decking, patio or roof that's in need of some TLC, Jet Wash Surrey is on hand throughout areas such as Esher and Warlingham to provide advanced exterior cleaning services that will rid you of dirt, mould, grime and mud.
Extensively trained and experienced, we've worked on countless projects and take great pride in our work. When it comes to wooden decking, we often help clients strip back algae and restore the natural beauty of the wood. We can also help with applying fungicides or sealants.
Whether it's domestic or commercial pressure-washer cleaning you require, we are on hand and available in your local area. To find out more about our specialist services, get in touch with us on 020 8138 0184.