Gutter clearance & roofline cleaning in Thames Ditton, Surrey
What's the worst that can happen when you don't get your gutters cleaned?
Well, if your gutters become clogged with dirt and debris, not only are they a homely haven for birds, rodents, and pests, but they can also cause devastating damage to your roof structure and even your entire building foundations.
This is because when rainwater can't flow freely through your gutters, it will seek out other spaces to run down such as your roof and walls, causing damp, damage, and destruction!
• Commercial • Residential • Industrial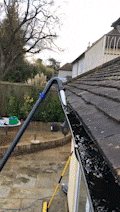 That's why Jet Wash Surrey offers a comprehensive gutter clearance service in the areas of Thames Ditton, Long Ditton, East Molesey, and Hersham.
We work with both domestic and commercial clients to preserve and protect your properties, ensuring that all elements of every exterior are beautifully clean and fully functional. We only use the best equipment available, bringing our own trusted SkyVac in order to access difficult to reach areas from the ground.
Working at heights of up to 40 feet, our SkyVac is a gutter vacuum system equipped with an onboard camera so that we can see those hard-to-reach spots and ensure that all debris is removed.
If you'd like to find out more, get in touch with our specialist gutter cleaning operatives on 020 8138 0184.
Long Ditton gutter cleaning - why do you need it?
Ensuring that your gutters are clean and unblocked is hugely important for a number of reasons. Just some of the reasons that we offer a comprehensive gutter cleaning service in Long Ditton include:
Prevent pest infestations: By keeping your gutters free from debris, you'll be taking a proactive approach to pest control. This is because rodents, birds, and other little critters love the warmth provided by blocked gutters, and often make their homes in them.
Save future costs: If your gutters are already causing you issues, you've likely left it too late to fix the problem by cleaning them. Don't be that person - ensure that you keep them regularly maintained.
Avoid damage to your property: Damp, mould, leaks, and harmful bacteria are just some of the things that can result from clogged gutters. Don't let it get to this stage!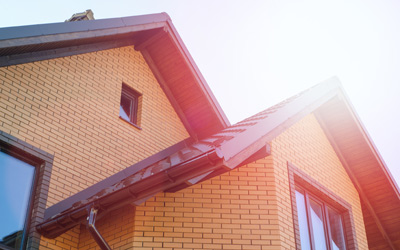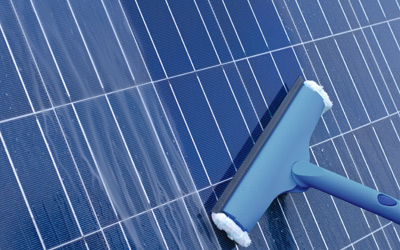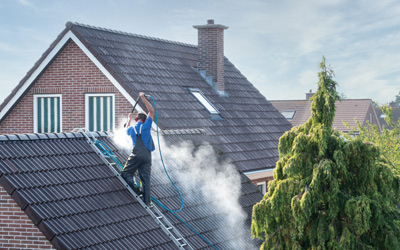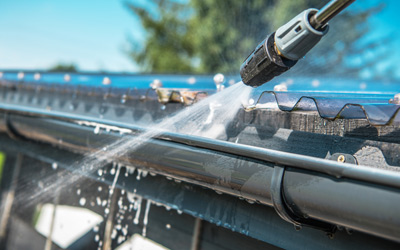 Professional roof cleaners in Thames Ditton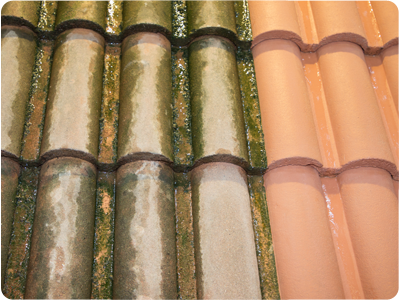 Another area of importance when it comes to maintaining your property is roof cleaning.
Whether you own a commercial or residential property in the Thames Ditton area, Jet Wash Surrey is on hand to help.
Our expert services will rid your roof of all mould or lichen that's built up over time, only using the most effective power washing solutions that allow us to get your tiles back to a deep colour without compromising them.
High-quality conservatory cleaning in KT10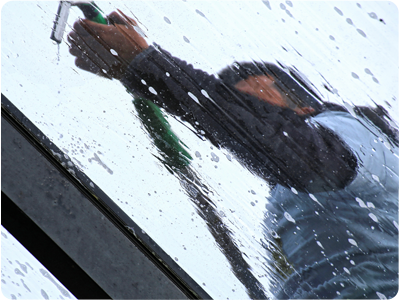 Conservatories are a great place to enjoy your outdoor space whatever the weather, with the abundance of natural light doing wonders for your mental and physical health.
This isn't the case, however, where your roof is caked in green algae and the windows smeared with grime. Our conservatory roof washing in the KT10 area is a professional and affordable service that will ensure all surfaces sparkle once more.
We bring along the best equipment for the job, and only use filtered, purified water for a fine finish.
Fascias, soffits and cladding cleaning by the Surrey experts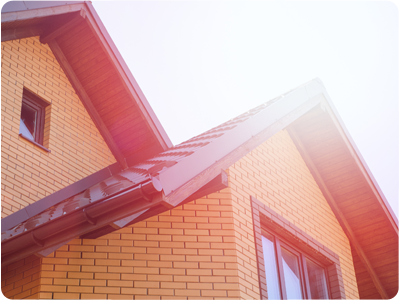 Our roofline cleaning service, available throughout Surrey, deep cleans your fascias, soffits, cladding, and bargeboards, making your property look as good as new.
Transforming your home and instantly enhancing kerb appeal, our fascia and soffits cleaning service forms part of a regular maintenance package alongside our roof cleaning and other jetwashing services.
Gutter maintenance quotes and prices for customers in and around :-
Hampton
Hinchley Wood
Weston Green