Cost-effective gutter cleaning with gutter vacuuming in Reigate, Surrey
Jet Wash Surrey is a team of gutter cleaning experts working throughout Reigate, Chipstead, Gatton, or the wider areas of Surrey. Whether you need gutter unblocking, gutter maintenance, or gutter cleaning, we are your go-to company for all your gutter and jet washing needs.
• Commercial • Residential • Industrial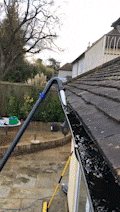 With a wealth of experience, you can expect a professional, hassle-free, and fast service. We work with all types of guttering and use the latest advanced SkyVac gutter vacuums that ensure all wet or dry dirt can be cleared fast.
No job is too big or small and we undertake gutter cleaning work on both domestic and commercial properties throughout the local areas.
Fully insured gutter cleaning experts, with a wealth of expertise and experience – see our reviews
Latest gutter vacuuming and gutter clearance tools so we clear gutters from the ground without the need for towers, ladders, or scaffolding
Domestic and commercial gutter clearances – no job is too big or small
Customer service is a top priority – we ensure 100 per cent customer satisfaction with every job
We are not just gutter cleaners – we can clean all types of exteriors with our jet washing and power washing, including driveways, block paving, and roofs
High-tech cameras are used to identify the source of any gutter blockages so they can be cleared
Call now for a gutter cleaning quote on 020 8138 0184.
Why gutter maintenance and unblocking gutters near Chipstead matters
Do you have blocked gutters in Chipstead, Reigate, or Gatton? Your gutters provide an important job allowing excess rainwater to be channelled properly from the roof through the guttering system and into your drains.
Overflows and leaks can happen when gutters become blocked and when they are not maintained properly. You may not give your guttering systems a second thought but if you leave gutter problems, this can cause significant water damage that can become expensive to repair in the future.
Blocked gutters can also cause your gutters to sag or pull away from your roofline damaging fascia boards and brackets. Water damage can also result in mould growth that can lead to serious health problems. It may also attract insects, nesting birds, and other creatures.
Through regular gutter clearances and maintenance, you can prolong the lifespan of your guttering and prevent problems from occurring further down the line. Read our blog on: Signs your gutters need cleaning.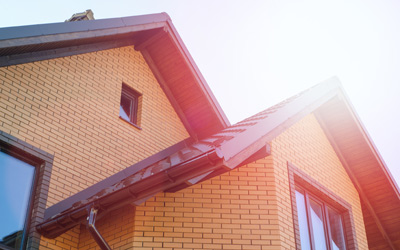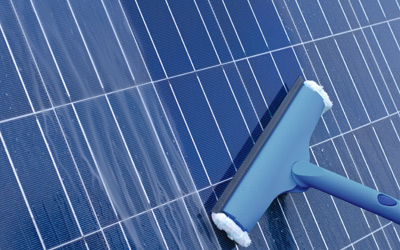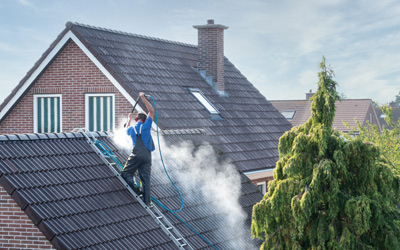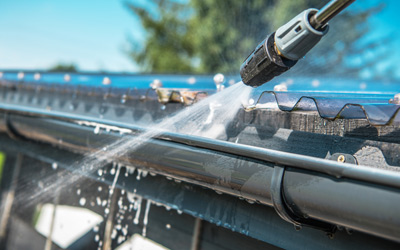 RH1 specialist roof cleaners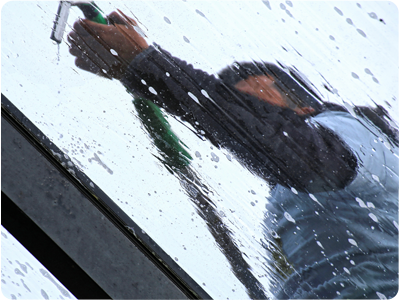 Roof cleaning in Chaldon will not only transform the aesthetics of your property but will prolong the life of your roof. Over time mould, moss, algae, and lichen can grow on roofs, along with other pollutants that may stain your roof.
Here at Jet Wash Surrey, we use the latest soft washing and power cleaning methods so we can revive your roof and reduce any roof repair costs in the future. One of the most common issues with roofs is the growth and build-up of moss. This can in turn cause your gutters to become blocked with moss and debris. Our roof cleaning will prevent this from happening, thereby protecting your gutters in the process.
Reigate fascia and soffit cleaning and soft washing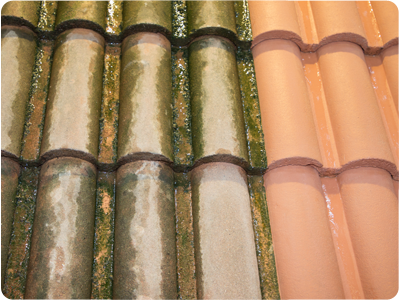 Do you need roofline cleaning in Reigate? Our specialist cleaning services can clean all components of your roofline including soffits, fascias, bargeboards, and cladding. We can make easy work of black and green algae and other pollutants. This can completely transform the appearance of the roofline.
We use pure water-fed poles that provide a streak-free and immaculate appearance and all roofline cleaning is always tailored to your requirements.
Efficient conservatory cleaning in Chipstead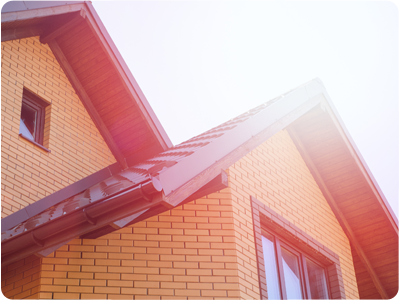 If you have been searching for a reliable conservatory cleaning company in Chipstead or Reigate, Jet Wash Surrey can help. We provide a thorough and gentle conservatory cleaning, using filtered and purified water that leaves a seamless and clear finish.
We can clean away grime, dirt, and algae quickly and efficiently ensuring you are left with no hard water stains. Our telescopic poles can be used safely to clean all parts of your conservatory, including your conservatory roof, from the ground. We always use the gentlest soft washing techniques to ensure that delicate surfaces are never damaged.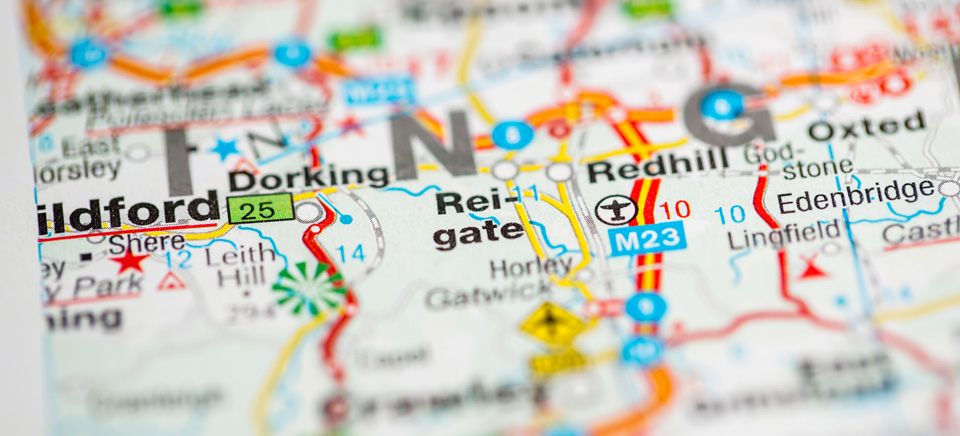 Gutter maintenance quotes and prices for customers in and around :-
Gutter cleaning Reigate

Skylights & Velux window cleaning RH1
Fascia, soffit & bargeboard cleaning in Merstham
Westcott SkyVac gutter cleaning
Facade & cladding cleaning near Surrey