Professional and affordable gutter cleaning in Oxshott, Surrey
Jet Wash Surrey are pressure washing specialists and can assist with safe and thorough gutter cleaning and gutter maintenance in Oxshott, Stoke d'Abernon, or Fairmile. Keeping your guttering clean and in good condition is important. They can get clogged with mud and debris and become too heavy, sag and break from fixings, or not keep water away from your property. There will then be a real danger of water damage to your walls, roof, and the foundations of your home.
We offer gutter clearance to homes and commercial businesses, including office blocks, industrial units, shopping centres, schools, and other locations. We use the advanced and state-of-the-art SkyVac system. These wet and dry gutter vacuums suck gutters clean and there is no need for ladders, scaffolding, or high access equipment.
We are known for our excellent workmanship, advanced tools, and great prices. We can take on jobs of all sizes, from small domestic pressure washing to large cleaning jobs. We always aim to provide a professional, reliable, and friendly service.
Our gutter specialists are always happy to provide free, no-obligation advice or a quote for gutter cleaning at any time. Please call us now on 020 8138 0184.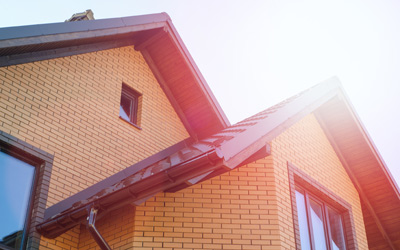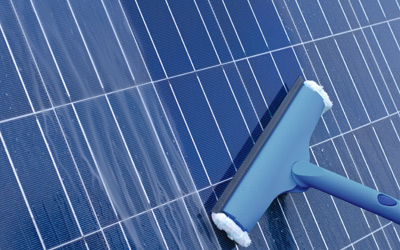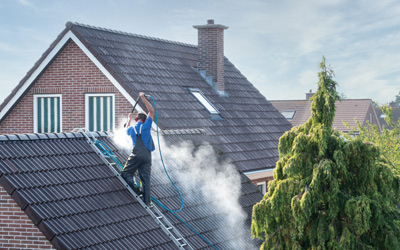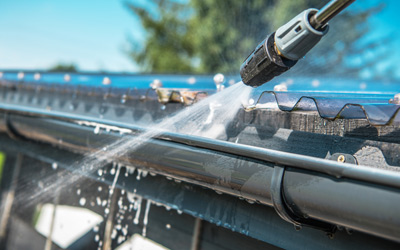 "Our new go-to pressure washing company – we'll definitely be back."
More than just gutter cleaning in Stoke d'Abernon
Conservatory cleaning Oxshott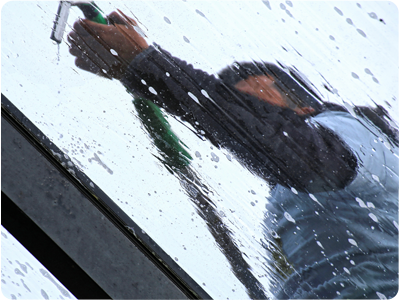 Are you leaking for a streak-free finish on your conservatory in Oxshott? Here at Jet Wash Surrey, we use the latest pure water cleaning systems, so we can clean your conservatory and leave it looking immaculate. All equipment is attached to the pure water tank and we use extendable poles to access even the tallest conservatories and orangeries. The process is simple, eco-friendly, and efficient and along with jet washing, we can use soft washing techniques on other more delicate surfaces. Our conservatory cleaning service also covers greenhouses, orangeries, garden and patio rooms, sunrooms, and other glass structures. We also clean conservatory roofs as part of the conservatory cleaning service.
Roof cleaning Oxshott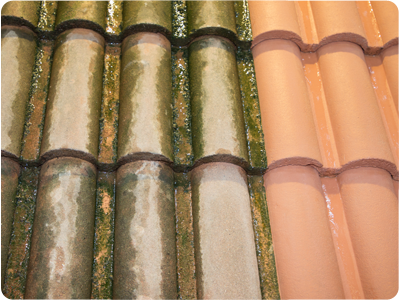 Here at Jet Wash Surrey, we can clean flat roofs and pitched roofs throughout Oxshott. We use a gentle and effective soft washing technique to remove all moss, lichen, and algae from the roofs of residential and commercial properties in the local areas. We also use scrapers where there is a large amount of moss before applying a biocide treatment that prevents the re-growth of moss and algae. If left untreated moss and algae can cause permanent damage to your roof, such as damaging slates and tiles or causing leaks. Cleaning your roof can also transform its appearance and help you maintain and look after it.
Roofline cleaning Oxshott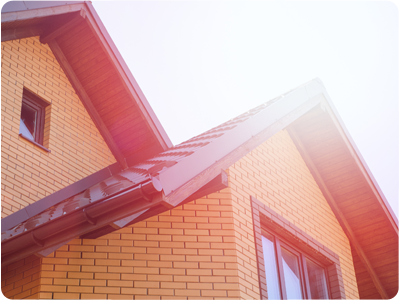 Keeping your fascias, soffits, and guttering in Oxshott clean and well-maintained will not only make your property look better but it will ensure that they perform as they are meant to; keeping your home and roof dry and protected from the elements. Here at Jet Wash Surrey, we are roofline cleaning experts. We use gentle soft-washing techniques to remove dirt and grime and restore the appearance of your roofline. We can also clean gutters to ensure they remain free of moss and other grime, so they will always channel rainwater away effectively. We can complete regular or one-off roofline cleaning. Roofline cleaning can also be combined with another service, such as roof cleaning or conservatory cleaning.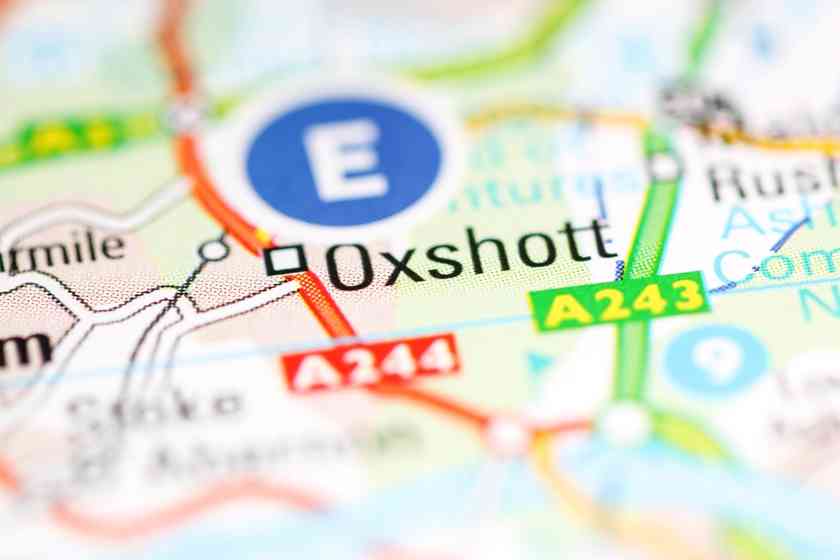 Gutter maintenance quotes and prices for customers in and around :-
Fairmile
Claremont
Claygate
Downside
Elmbridge
Stoke D'abernon