Leading company for gutter cleaning in Bookham, Surrey
Jet Wash Surrey offers comprehensive gutter cleaning and gutter clearances in domestic and commercial settings throughout Bookham, Fetcham, or Downside. All gutter cleaning is undertaken in an efficient, professional, and reliable way. We use a state-of-the-art SkyVac gutter tool, which can suck up all types of wet and dry debris from your gutters and reach heights of up to 40ft, without the need for ladders.
Gutters always fill up over time with dirt, moss, weeds, and other debris, that will stop water from flowing through them properly. It is essential to clean your gutters so you can avoid costly repairs and damage to both your roofline and your roof. As gutters become blocked, they can crack or sag and pull away from the walls. If water overflows from your guttering, this can cause water damage to your walls.
Our five-star gutter cleaning means that we will remove all dirt and debris. If there are any stubborn blockages, our system uses a high-level camera to ascertain the issue before sucking any dirt up. We also offer additional jet washing services to smarten up the appearance of your property, including roof cleaning and render cleaning.
We are fully insured and can offer comprehensive quotes at any time. For more information or an estimate, please call us now on 020 8138 0184.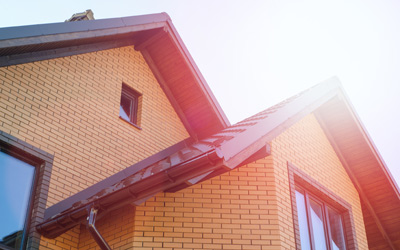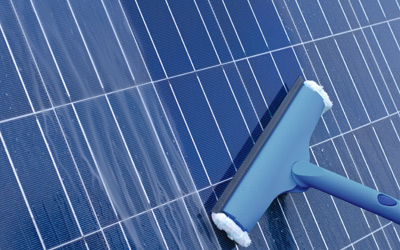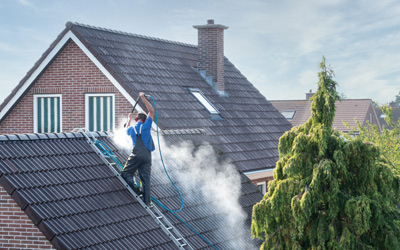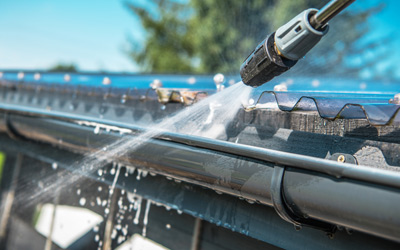 How can I tell if I have blocked gutters near Fetcham?
Your gutters are your property's best defence against the weather. Not only do they protect your ceilings, walls, and foundations from water damage but they reduce erosion and prevent leaks from forming. If you are based in Fetcham, Bookham, or Cobham, and thinking about getting your gutters inspected, here are some key signs to look out for:
Water is overflowing: If water is spilling over the side of your guttering, then it is likely that they are clogged up so rainwater cannot drain through them properly.
Gutters are sagging: As dirt and debris build up in your gutters it can be heavy and cause your guttering to bend, sag, or crack. If they start to pull away from their fixings, this can cause even more issues.
Pests are present: If you have bugs or birds in and around your guttering, they may have made a nest in one, so it is important to ensure they are cleared.
Plants are growing: If vegetation is growing from your guttering, your gutters may be blocked.
There are many advantages to gutter cleaning. As well as preventing water damage, you will keep pests away, save money, and also ensure any insurance coverage is not invalidated.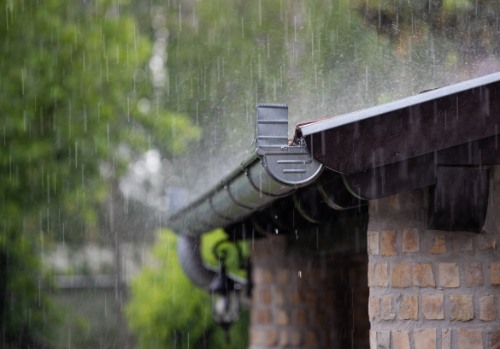 KT11 SkyVac gutter vacuuming for commercial properties: How does it work?
Our technicians use the latest tools to clear gutters in Bookham, including the SkyVac. This is far more effective than doing it by hand and all gutter cleaning can also be completed from the ground, making it a safer option. Our gutter cleaning is fast, safe, and very effective. We can clear everything from small residential gutters to large commercial guttering systems.
We can clean gutters at:
Homes and flats
Rental properties
Schools
Offices and businesses
Shops and retail units
Hotels, pubs, and restaurants
Medical centres, hospitals, and nursing homes
Factories and warehouses
Industrial premises
Efficient conservatory cleaning in Bookham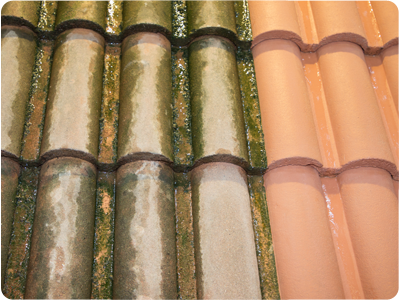 Is your conservatory grimy and beginning to show its age? Our power cleaning and pressure washing experts in Bookham offer a full range of external cleaning services, including conservatory cleaning. We can remove dirt and stains from your conservatory so it sparkles.
Bookham fascias and soffits cleaned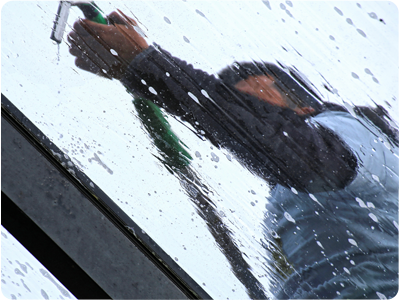 We offer a full roofline pressure washing service in Bookham to prevent the accumulation of dirt and algae and to prolong the life of your roofline. Our pressure washing uses a careful and tailored four-step plan to always ensure great results. We can target the whole area or just those that need attention.
Five-star roof cleaning in Bookham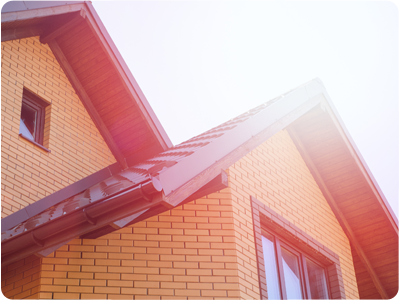 Roofs can easily gather dirt, moss, and algae. Our roof cleaning in Bookham involves gentle soft washing techniques to remove grime whilst never damaging the surface of your roof tiles or slates, or your flat roofing system. All our systems are eco-friendly and use less water than typical DIY cleaning methods.
Bookham roofline cleaning
Alongside all gutter cleaning in Bookham, we can also clean rooflines, roofs, conservatories, and other exterior surfaces. We can jet wash or power wash your fascias, soffits, bargeboards, or cladding, so it looks fresher and smarter.
Our jet wash company uses a tailored four-step programme so your roofline will always receive a powerful clean, whilst never being damaged. We have all the correct equipment to reach hard-to-access areas.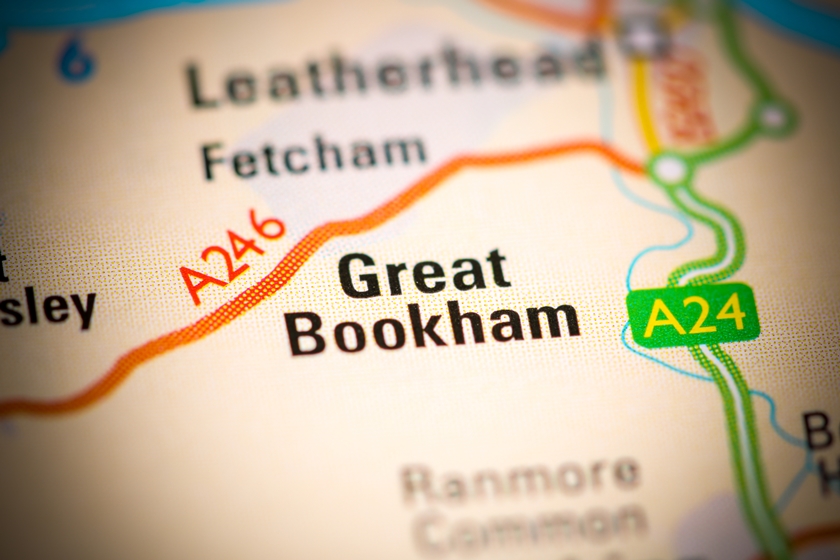 Gutter maintenance quotes and prices for customers in and around :-
Little Bookham
Downside
Fetcham
Cobham
Church Cobham